About Crevel Europe
Crevel Group is a global importer and distributor of international products , with a strong focus on Mexican specialties. Through its 3 operational bases in Prague, Baltimore, and Jalisco, Crevel is able to verticalize the whole import and distribution process both in North America and Europe, serving more than +250 clients and moves 560 tons of products monthly.
Crevel Europe Gmbh, a german-based company, started in 2018 and now holds a portfolio of +350 products from mainstream and independent Mexican brands.
Crevel Europe is proudly the official distributor of Grupo Herdez, Tajin, Arevalo, Maza Real, and other brands in the DACH region. Currently, Crevel Europe serves clients in 23 European countries ranging from eCommerce platforms, local shops, wholesaler distributors, foodservice distributors, and retailers.
It is the aim of Crevel Europe to support foodservice and retail businesses to access authentic Mexican products in the best quality and economic condition in the European market and to become the point of reference for international food in Europe.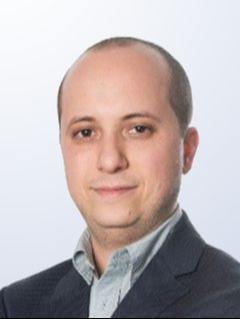 Guru Velasco,
MD
Fortunate to be born and raised in Guadalajara, Mexico . A city that immediately makes me think of family, friends, and food! l love to watch sports during the weekend, spend time with friends, and attend music concerts. I consider myself a problem solver, adaptable, a team player, and always up to whatever challenge lays ahead.
Omar Rodríguez,


Sales Director

Sales Manager and co-founder of Crevel Europe Gmbh. From a career in banking and insurance, to import happiness to all Mexican food lovers. My Instagram feed is full of football, beach holidays, dogs, and food; which sums up what I love.
Crevel´s mission is to create strong partnerships with its clients and provide them with the necessary tools to grow together.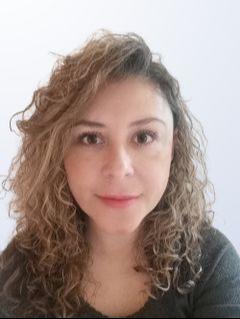 Nathalia Rincón,
Sales Manager
Colombian Industrial Engineer by trade with two master's degrees under the belt. One in Commercial Direction and another in Digital Marketing. Lover of yoga, jogging, reading documentaries, and outdoor sports.
I'm a cheerful extrovert who likes to see the bright side of things, the glass-half-full kind of person. Enjoyment is in the details for me, the small things like the wind and the ocean.
Veronica Martinez,
Sales Manager Belgium & Holland

Mexican/Dutch lady, currently living in the city of Gouda, South Holland. Passionate about international business, business development, knowledge of new cultures and flavors. I usually open markets where nobody imagined and have also run large-scale projects in the construction area as a buyer. Having the knowledge on how to buy gives me the ability to anticipate the perfect way to sell to my customers and get smiles out of them as well.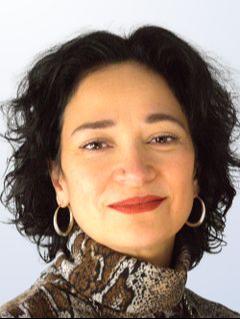 Mariana Suárez,
Sales Manager Spain
Mexican woman in love with her culture, with grandmothers' cuisine, that kitchen of long cooking broths to cure everything, even lovesickness, and so many moles that get along so well when your soul is celebrating.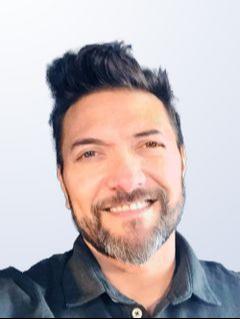 Angel Gamiño Murillo,

Warehouse Manager
He earned a Bachelor of Science in Communications degree from the University of Miami. He then moved to Los Angeles, where he obtained a specialization in digital media production from UCLA. There Larry was in charge of the Spanish department of a political cartoonist syndicate including international sales.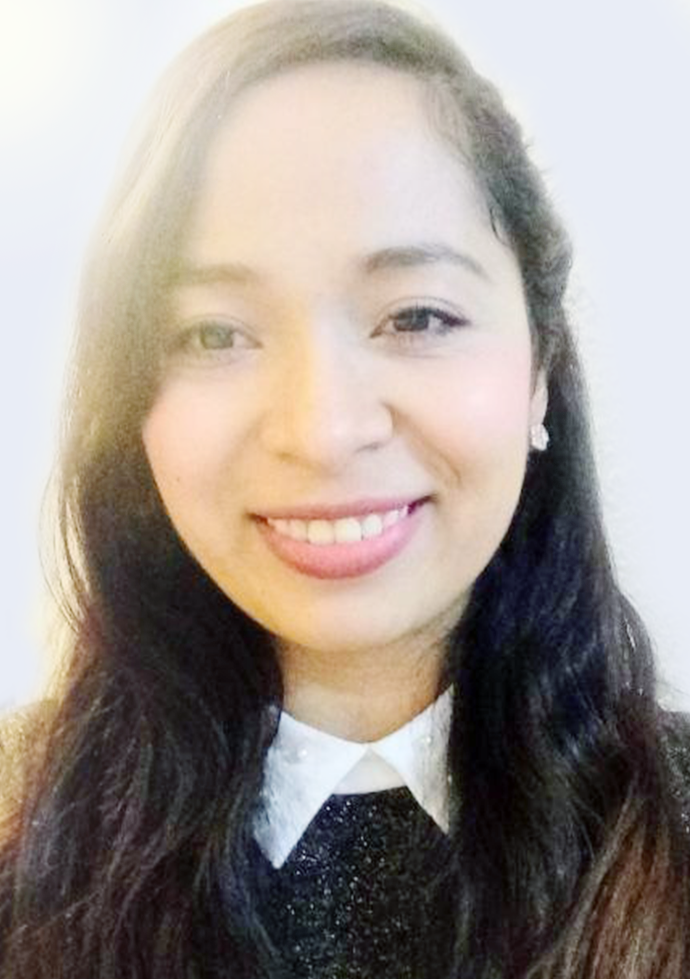 Alejandra Gutiérrez

Logistics Manager
Born in Mexico and living in Spain. With a Master's in supply chain & logistics and a degree in International trade, Actually, I am in charge of logistics in Crevel Europe, I am really passionate about the logistics, customs and all the supply chain that the products required in order to give the best service and results to the customer in a timely manner. I like to work in friendly environments and in teamwork.
Roxana Velasco,

Operations Analyst
She is a risk-taker and a friendly person. That is why all her career has been focused on the Customer Service area.
Since she joined Crevel Europe, she loves seeing how her customers enjoy and make their business grow with all the Mexican goods we provide for them.
Currently living in Prague, she enjoys her free time skating in Troja, walking at the riverside at Naplavka, or enjoying one of the many lovely parks in the city.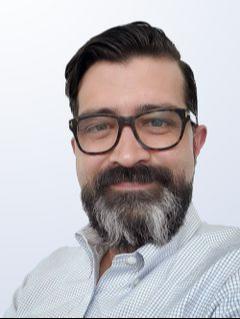 Luis Antonio Gonzalez,
Operations Manager, Mexico
Born in Guadalajara, Mexico. Lawyer specialized in Corporate and Intellectual Property Law, as well as a part-time Philosophy professor, he is in charge of the procurement and consolidation of all shipments outbound from Mexico for Crevel Europe

Diana Gutiérrez
Marketing Manager
Colombian, currently living in the USA, with more than 10 years of experience as a Graphic Designer and Marketing Strategist. She holds two Master's degrees, one in Digital Marketing and the other in Strategic Marketing Management. She enjoys diving, working out, and reading. She is on continuous professional development to stay up to date with the latest marketing trends.